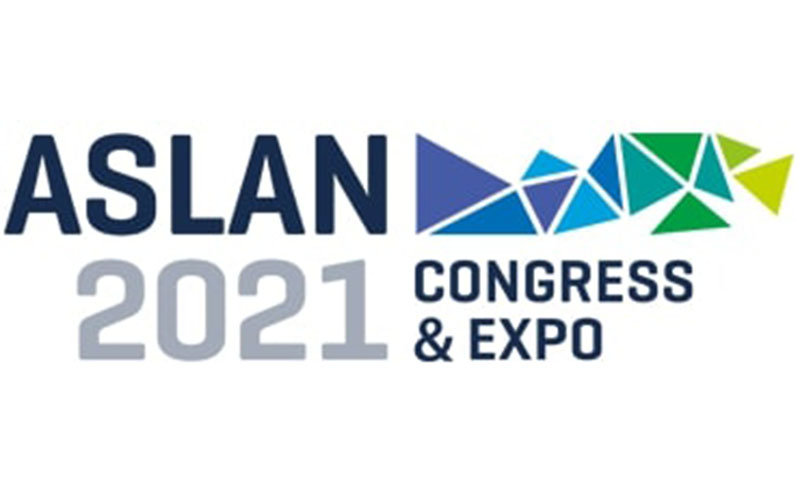 Fair
ASLAN Madrid 2021
Date:
02 - 03. June 2021
Time:
09:00 AM - 6:00 PM
Location:
Palacio Municipal de Congresos de Madrid
Av. Capital de España, 7
28042 Madrid
Spain
How to get there:
After 28 years of exhibition history, ASLAN 2021 in Madrid meets a paradigm shift due to the current situation. In the home office era, where technological advancement and progress is becoming more important than ever, the fair on IT innovation and cybersecurity will be a special one for all involved. As Geutebrück is at the forefront of technological advancement, we will also be present. The booth number will be announced shortly.
March 17.-18. 2021
Back
.