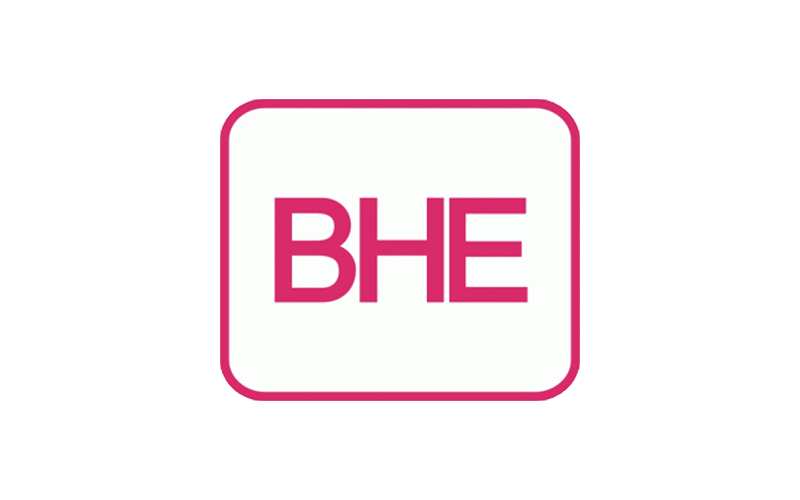 Congress
BHE Kongress 2022
Date:
12 - 13. May 2022
Time:
09:00 AM - 4:00 PM
Location:
Atrium Hotel Mainz
Flugplatzstraße 44
55126 Mainz
How to get there:
On 12 and 13 May, the 8th BHE specialist congress on the subject of video security/access control will take place. The congress is organized by BHE (Bundesverband Sicherheitstechnik e.V.) and attracts industry experts to Mainz. Numerous presentations and panel discussions on new, smart technologies that expand and optimize the range of applications, as well as the use of artificial intelligence, are on the list of topics.
We will be on site for you to present our new and well-tried Geutebrück solutions.
Take the chance and inform yourself about new technologies and innovative concepts from Geutebrück.
Link: https://www.bhe.de/weiterbildung/kongresse/video-zutritt
Back
.
22 - 23. June 2022
June
Bielefelder Straße 10
49124 Georgsmarienhütte

11:00 AM - 4:00 PM
Read more
08 - 10. November 2022
November
09:00 AM - 6:00 PM
Read more