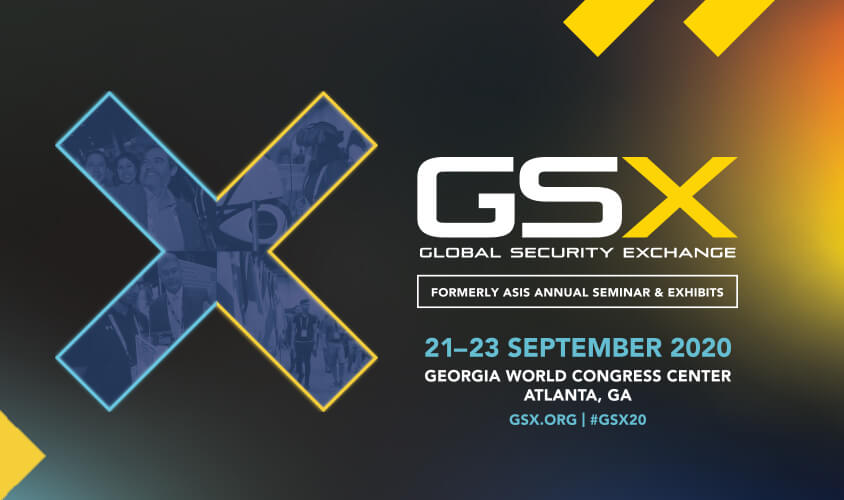 GSX
Date:
21 - 23. September 2020
Time:
09:30 AM - 5:45 PM
Location:
285 Andrew Young International Blvd NW, Atlanta, GA 30313, United States
How to get there:
The Global Security Exchange is the only event that brings together security professionals from all vertical markets around the world to network, learn and invest in the industry. This event provides a unique opportunity to connect with high-level security buyers and decision makers who are gathering information and making purchasing decisions on the most effective security solutions and expertise available in the marketplace.
Back
.