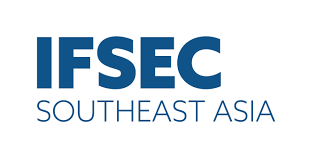 Fair
IFSEC Southeast Asia 2022
Date:
08 - 10. November 2022
Time:
09:00 AM - 6:00 PM
IFSEC Malaysia is South East Asia's leading exhibition for security, fire and safety for the world's most critical issues.It is part of the ASEAN SUPER 8 exhibition and offers an ideal opportunity to learn more about current and upcoming industry trends across the entire value chain.
Be curious and meet us at booth 2315!
Back
.
22 - 23. June 2022
June
Bielefelder Straße 10
49124 Georgsmarienhütte

11:00 AM - 4:00 PM
Read more
08 - 10. November 2022
November
09:00 AM - 6:00 PM
Read more