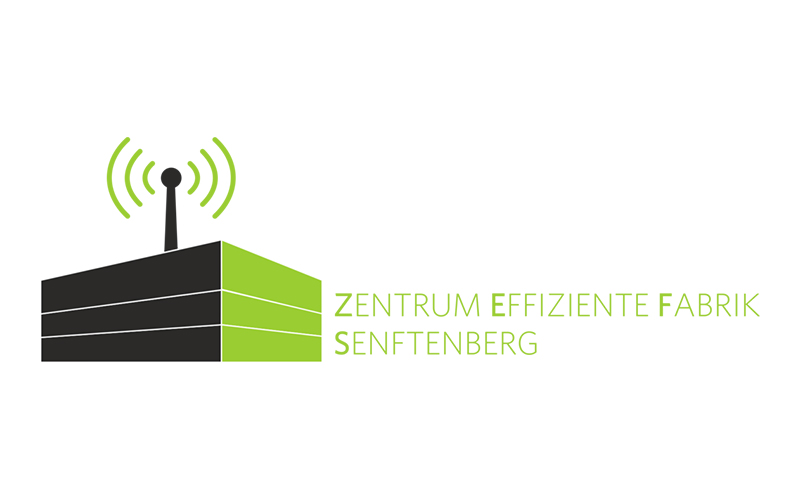 Conference
Industry 4.0 - Innovative Solutions in Production and Logistics
Date:
27. September 2022
Time:
09:00 AM - 6:00 PM
Location:
Building 7.118
Multi-purpose building, round building (Building 7)
Campus Senftenberg
Großenhainer Straße 60
01968 Senftenberg
How to get there:
Under the motto "Industry 4.0 - Innovative Solutions in Production and Logistics", the next event of the BTU Cottbus-Senftenberg and the Center Efficient Factory (ZEF) will take place on 27.09.2022.
Practical presentations by experts from a wide range of industries will be on the exciting event program. We, represented by our managing director Katharina Geutebrück, are pleased to be present again this year.
In the context of a specialist contract, Ms. Geutebrück will talk about her experience with AI applications and show how flexible and powerful our Geutebrück solution SmartphoneConnect is.
Register now:
https://www.b-tu.de/news/artikel/20378-industrie40-innovative-loesungen-in-produktion-und-logistik
Back
.