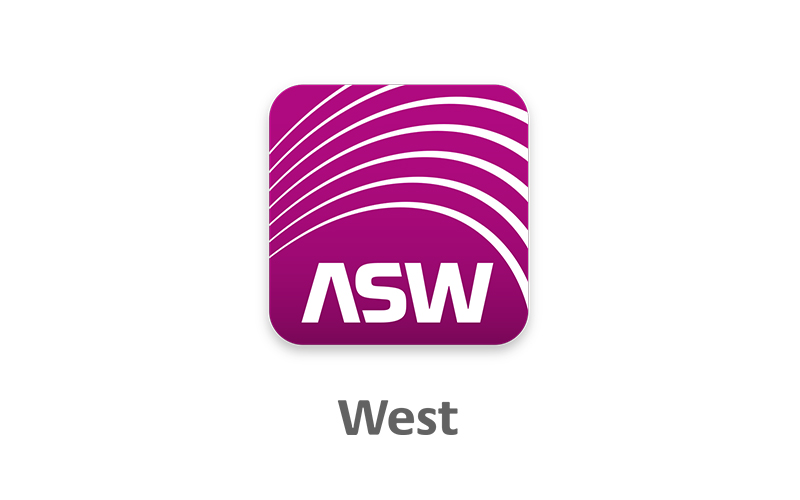 Conference
NRW Safety Day 2022
Date:
24. August 2022
Time:
09:00 AM - 6:00 PM
Location:
BayArena,
Bismarckstraße 122-124,
51373 Leverkusen
How to get there:
On August 24, 2022 the time has come again: The NRW Sicherheitstag 2022 (Safety Day NRW) will take place in the BayArena in Leverkusen. An exciting program awaits all participants this year according to the motto "Die Bedeutung der Sicherheit in Zeiten von Ungewissheit und Krisen" ("The importance of security at times of uncertainty and crises").
Topics such as the latest security requirements, organized crime, new security architectures and much more are on the agenda.
From Geutebrück, our managing director, Katharina Geutebrück, will be there to share her opinion and experiences with all participants.
Register now:
https://www.sicherheitstag-nrw.de/anmeldung/
Back
.