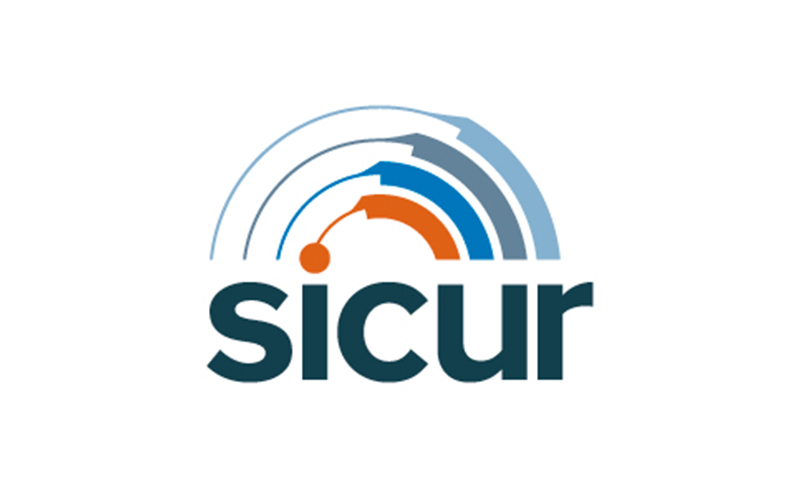 Fair
SICUR 2022
Date:
22 - 25. February 2022
Time:
09:30 AM - 4:30 PM
Location:
IFEMA – Feria de Madrid
Avenida Partenón, 5
28042 Madrid
Spain
How to get there:
SICUR, the international fair for the security industry, will be held in Spain from February 22 to 25. Companies, associations, professionals and users of global security will come together to share innovations and challenge on various topics such as cyber security, fire and emergency protection and occupational safety.
The aim of the fair is to promote well-being and social development. We look forward to exciting discussions and new ideas.
Come by and visit us!
Click here for more information
Back
.
22 - 25. February 2022
Event
IFEMA – Feria de Madrid
Avenida Partenón, 5
28042 Madrid
Spain
09:30 AM - 4:30 PM
Read more
08 - 10. November 2022
Month
09:00 AM - 6:00 PM
Read more