Perimeter+
From 12.05.2023
Combining classic perimeter detectors with the benefits of deep learning analytics, Perimeter+ is the powerful, premium analytics solution for your large and complex surveillance areas. In this web seminar, Arvinsingh Angteea, Account Manager, and Panirselvam Subramaniam, Technical & Sales Support Engineer, at Geutebrück, demonstrate the functions and advantages of the solution.
Reliable perimeter protection without false alarms: Geutebrück is once again expanding its video analysis portfolio
From 11.01.2023
Perimeter+ is a powerful, premium perimeter analysis solution, as Perimeter+ combines the functions of a classic perimeter detector with the advantages of deep learning analysis. This enables highly reliable detection of movements and categorization as person, vehicle or object - at a distance of up to 67 meters and up to 235 meters for thermal cameras. This allows complex surveillance configurations to be reliably implemented in outdoor areas. The system reduces the false alarm rate to a minimum, operating costs are reduced and the operator can concentrate on relevant alarms. In this web seminar, Phillip Reindt, Product Manager at Geutebrück, demonstrates the functions and advantages of the solution.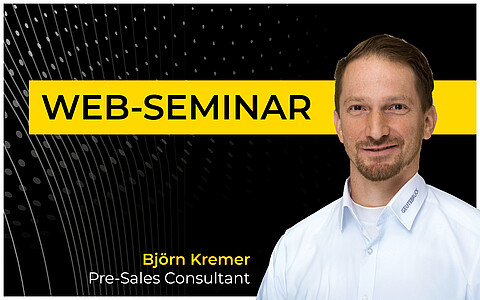 SmartphoneConnect: How the smartphone becomes a surveillance camera
From 07.07.2022
What could be more obvious than to complement your video security system with existing resources? Use your smartphones with the Geutebrück Android app to integrate them into your video management system like security cameras. Benefit from creating spontaneous or planned images of all relevant situations and transfer them securely to your database. Secure? We have taken care of that. The image data is sent to the database in encrypted form, and the smartphone user has no access to it whatsoever. In addition to the manual generation of events and alarms, scan codes can also be captured in various formats. Thus, you have a central documentation of all your mobile video and data captures for preservation of evidence as well as for controlling and monitoring your logistic processes.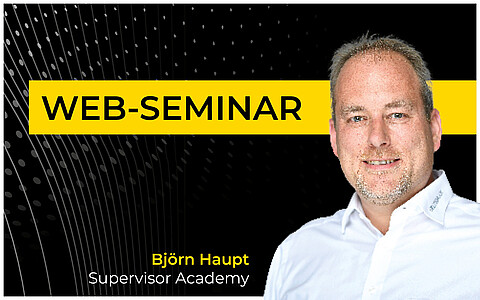 Protection of privacy rights in video surveillance according to GDPR
From 03.02.2022
When and where is video surveillance legally permitted? What do you need to consider in terms of data protection law? Is your existing video system GDPR compliant? In our web seminar we will answer your questions. Björn Haupt, Supervisor Academy at Geutebrück, will present the data protection aspects you need to consider when planning and operating a video solution and how Geutebrück solutions take into account all the regulations of the European General Data Protection Regulation (GDPR).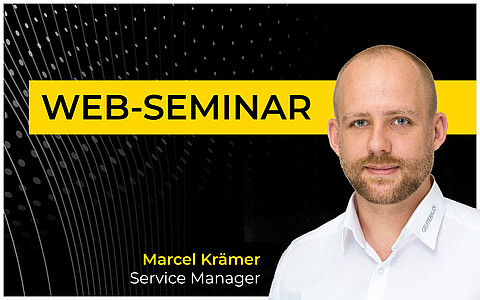 Geutebrück services at a glance
From 11.11.2021
With more than 50 years of experience in video technology, we have managed a wide variety of customer projects, with different requirements and goals. Each project requires individual software, but also individual service. We promise you a service tailored to your project, from consulting and integration to ongoing support. Learn more about our services from project design to patch management and our in-house academy.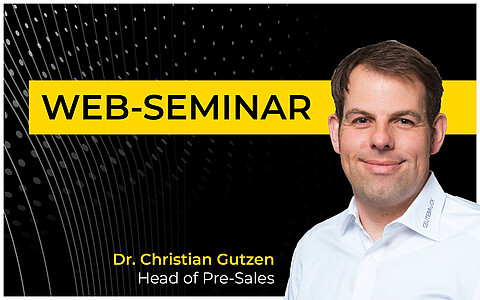 More transparency with video security - optimize processes and ensure security
From 23.08.2021
There are potential risks such as damaged, misloaded or stolen goods that could occur at each of these interfaces or within the individual supply chain processes. Keep an eye on your entire supply chain! We show you how to optimize your processes, link image and process data via flexible interfaces and ensure safety and security for your employees and your company.
Your personal contact to us
Are you interested in our solutions and services, do you want more information or do you have any questions? Feel free to send us a message, we are happy to be there for you.