Translating your plans into solutions with Geutebrück security consulting services

Individual needs analysis for target-oriented processes

Custom solutions to meet your precise needs

A wealth of expert experience
The advice we provide is based on our customers' objectives, rather than a desire to sell our solutions.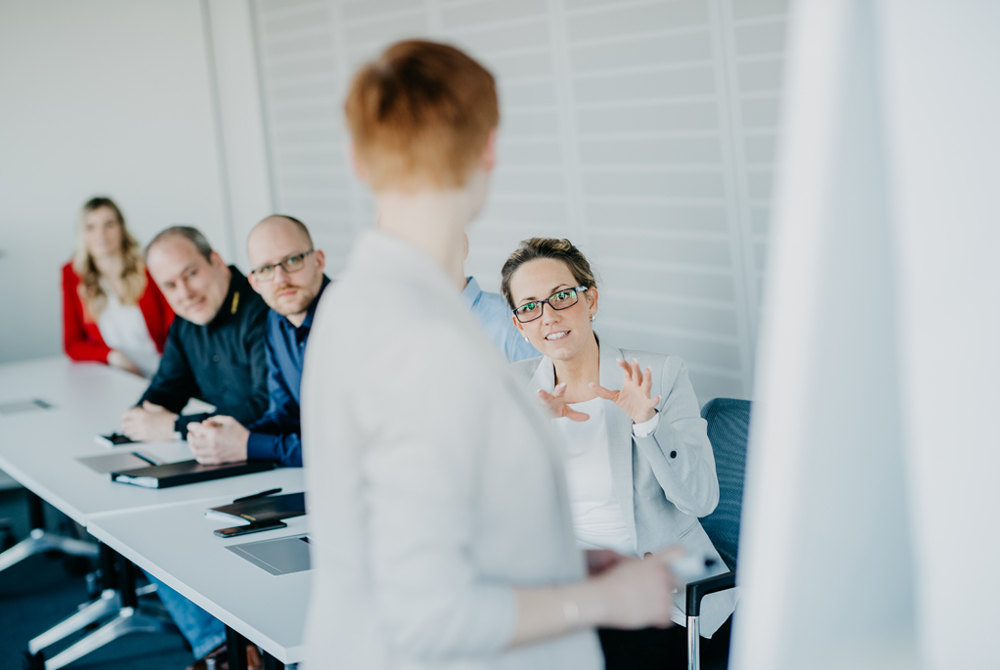 Got an idea – but don't know how to take it further?
Before, during and after completion of a project, our demanding customers rely on our many years of experience in video security technology and process optimisation using video solutions. Benefit from the knowledge of our experts to help you realise and implement your ideas and plans with our security consulting services. Our experts will help you decide which surveillance concept, which security technology solution is right for you. They'll show you the options, develop a tailor-made concept for your video solution based on your requirements and support you during the installation of the system.
After completion, our technicians and developers will remain available to assist and advise you as needed – so that you can concentrate on your core business while we ensure that your video solution operates seamlessly.
You can also opt for our attractive lease model.

Proof of concept

Latest technologies

Attractive financing models
If you want to work with a transparent surveillance technology partner, get in touch with us.