The solution for your requirements
Geutebrück is an expert in video management solutions. Our cutting-edge systems support companies in two key ways: In the field of video security systems, our solutions ensure that your company is protected against the damage that could be caused by unauthorised activity. But our products also help you to optimise your internal processes. By means of comprehensive logistics process documentation, you can identify weak points and potential risks. Correcting these issues increases your process efficiency and reduces error costs.
Because we know that each company is different, our video management solutions are tailor-made to suit the needs of our customers. We work with you to develop a concept that meets your unique requirements, customised to your specific site conditions. We then put together the exact package of hardware and software that you need and support you during the installation and commissioning of your new video security system. We also provide training for your employees on how to operate our systems.
One Solution - Multiple Applications. Geutebrück helps you to protect your company against damage caused by unauthorized persons as well as to optimize in-house processes. Our video solutions are tailor-made to the requirements of the customer. We will develop a plan that is adapted to the conditions of your company premises and compose hardware and software accordingly. Of course, we provide support during the installation and implementation of the system - and we train your employees so that they get to know every feature.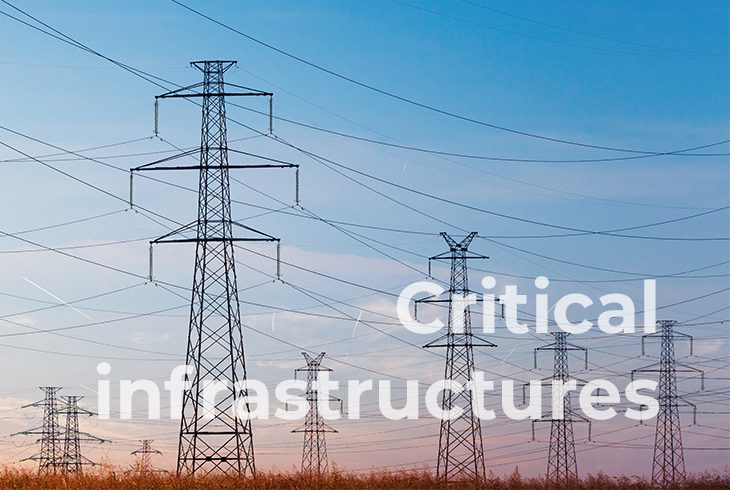 Critical infrastructures
Critical infrastructures are of huge importance to government bodies. If a critical infrastructure fails or is impaired in any way, then long-lasting bottlenecks in the supply chain, public security issues and other negative consequences could arise. Geutebrück is able to ensure the resilience of these organisations and institutions and to transfer all security controls to another site if necessary.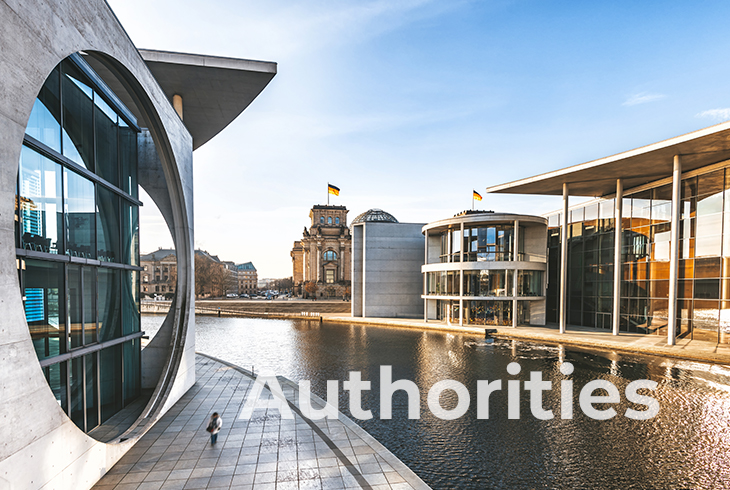 Authorities
Authorities are public bodies that are responsible for various public service tasks. Geutebrück assists authorities in areas such as employee protection, building monitoring, securing specific areas and documenting unusual incidents.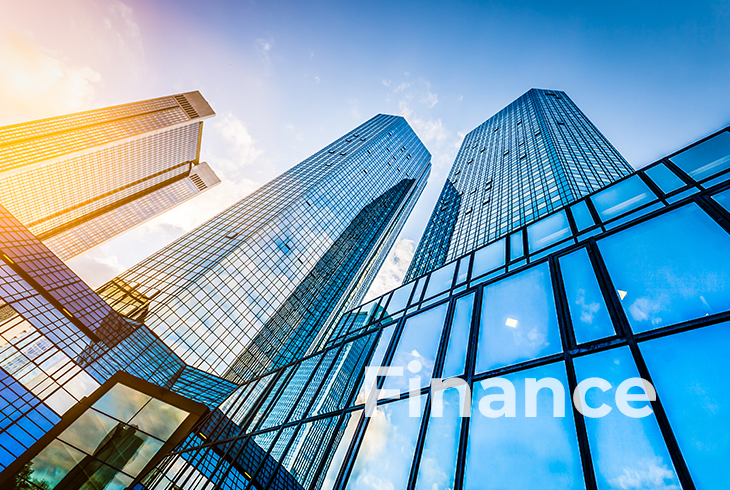 Finance
The safeguarding of financial institutions using visual technology is our speciality. For many years, national and international banks have been placing their trust in our video software and hardware. Our work is no longer solely to monitor high-security areas, but also encompasses documenting financial transport, preventing cash machine attacks and recognising potential risks at an early stage.
Industry
In industry, Geutebrück video management solutions boost security and help to protect the environment, animals and consumers. They also serve to optimise work processes, clarify liability issues and to identify savings potential throughout the value creation chain. New solutions based on artificial intelligence technology also enhance security in the workplace.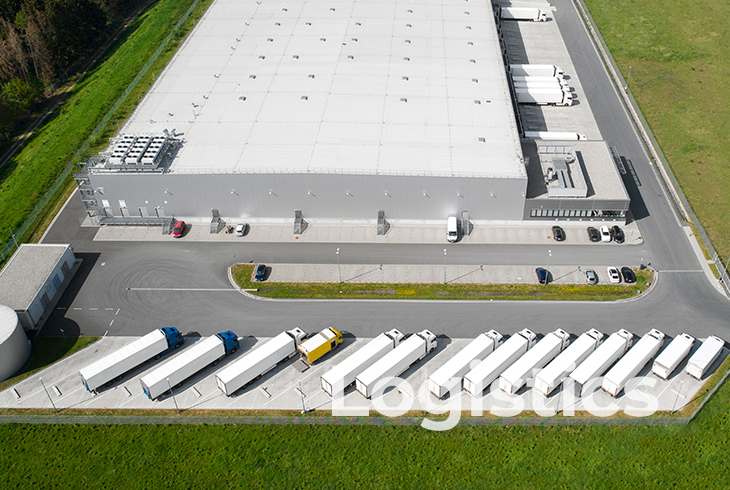 Logistics
Transport, storage, handling, picking, sorting, packing and distribution are all activities that form part of the logistics chain. Geutebrück is able to bring greater transparency and efficiency to all of these goods flows. Through visual documentation alone, it is possible to clear up liability issues and find out exactly what happened in the aftermath of an accident or an incident of theft. Naturally, all of our processes, including track and trace logistics, are GDPR-compliant and respect the personal rights of all employees.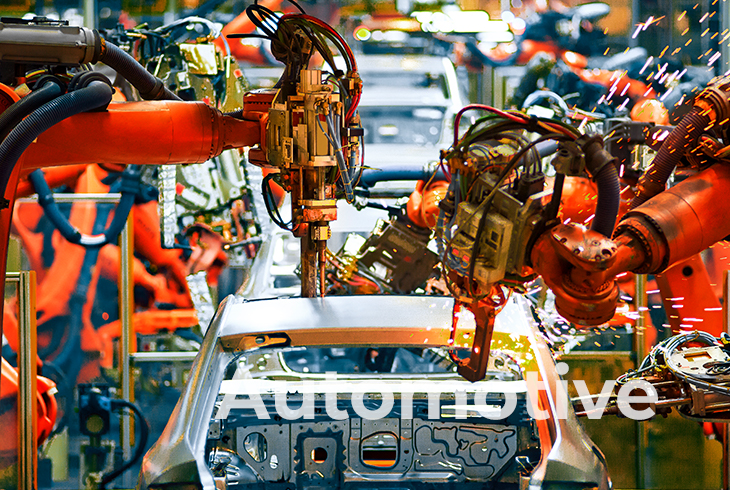 Automotive
There is virtually no other industry where the goods supply chain is as closely coordinated and interlinked as it is in the automotive sector. This sector is also a frequent target for industrial espionage or sabotage. Geutebrück video management solutions ensure that the causes of delays can be rapidly identified and rectified, and help to prevent the theft of intellectual property and visually document the entire process – from the very first prototype sketches through to delivery to the dealer.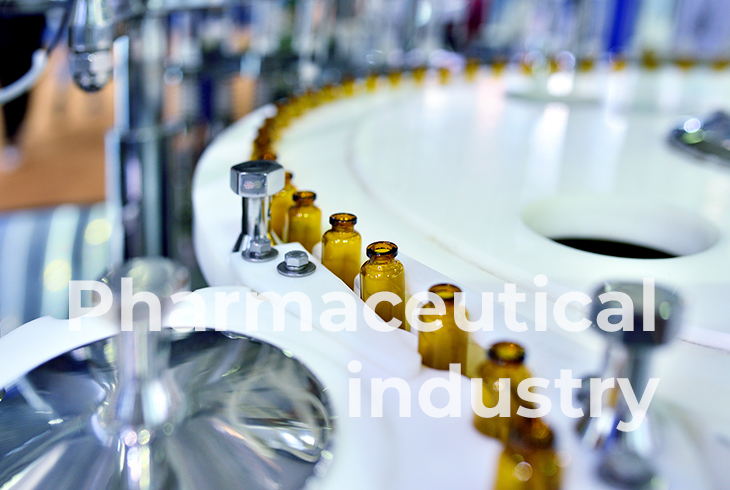 Pharma industry
Companies in the pharmaceutical industry manufacture medical products and are engaged in research and development. Online sales are playing an ever-growing role in this sector. Customers must be protected against fake products or contamination, and the industry must protect itself against theft. Geutebrück is able to identify the source of the problem and to seamlessly document the packing and dispatch process.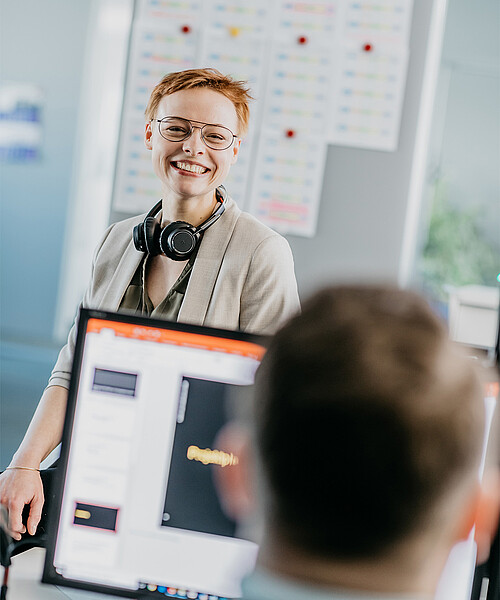 Start your career
Geutebrück is a medium-sized family company. For us, agility is key at all levels. Our communication chains are short, our decision-making processes are fast, and our customers are always at the centre of our solutions.
Our employees are proud that Geutebrück solutions are deployed in security and control centres in some of the world's most famous buildings, banks, laboratories, companies, public authorities and museums.
If you want to work in a company that is always in motion, with direct contact with its customers, we would love to hear from you.
»