SmartphoneConnect provides fast capture of video images, barcodes and QR codes via mobile device. The data is transmitted in real time via a Wi-Fi or LTE network to the G-Core video management system.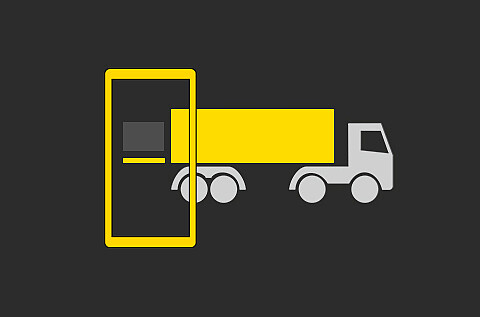 Mobile acquisition of loads:
The cell phone camera sends images to the G-Core video management system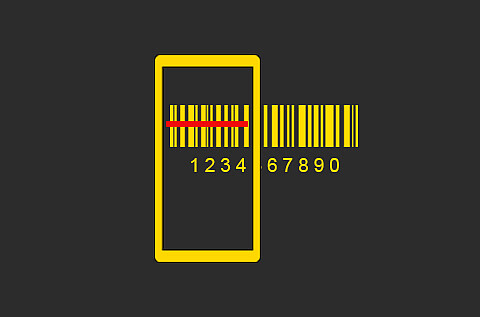 Integrated barcode scanner:
Barcodes are linked to the video images as search criteria.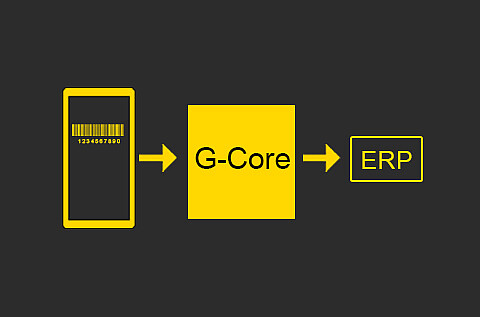 Data exchange with ERP system:
Barcodes are forwarded from G-Core to the ERP system.
Low acquisition costs compared to other solutions, due to widespread use of Android smartphones
Flexible coverage of all areas not covered by stationary cameras
High protection against misuse through authorization processes
Tamper-proof and court-proof GBF format
Maximum data protection and security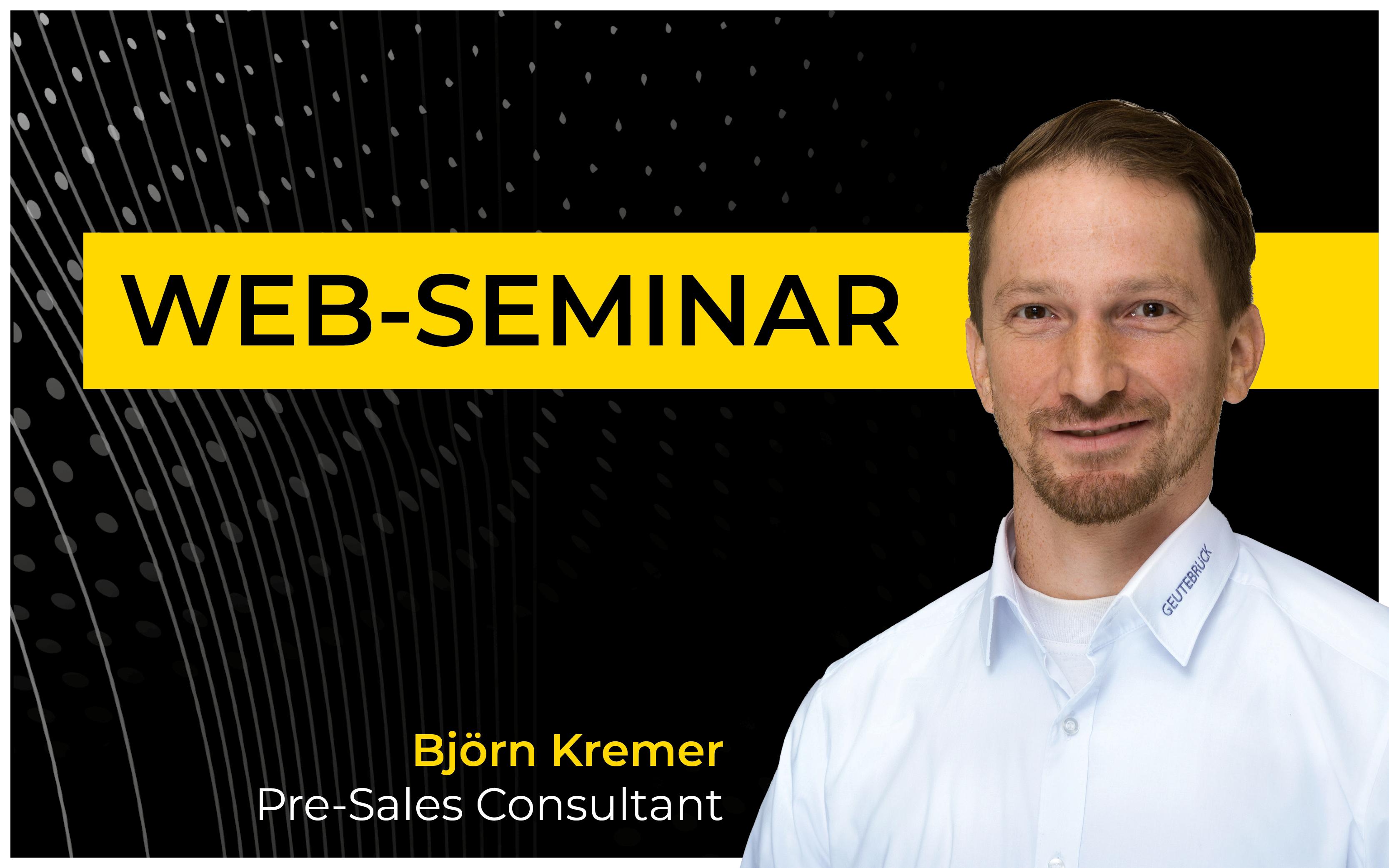 SmartphoneConnect Web-Seminar
How the smartphone becomes a surveillance camera
What could be more obvious than to complement your video security system with existing resources? Use your smartphones with the Geutebrück Android app to integrate them into your video management system like security cameras. Benefit from creating spontaneous or planned images of all relevant situations and transfer them securely to your database.
Zum Web-Seminar
This might also interest you