The new technology enables the rapid capture of video images, barcodes and QR codes via smartphone. This data is transmitted in real time to the G-Core video management system via a W-LAN or LTE network.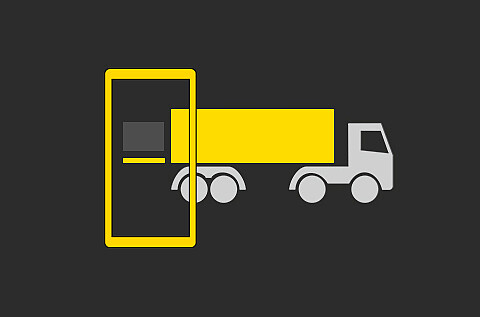 Mobile acquisition of loads:
The cell phone camera sends images to the G-Core video management system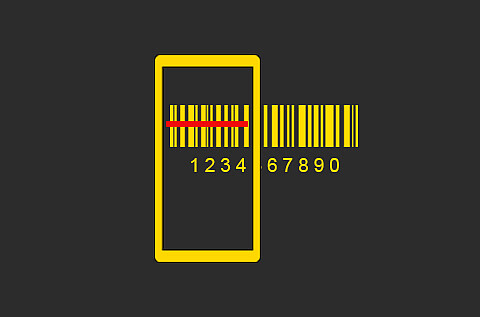 Integrated barcode scanner:
Barcodes are linked to the video images as search criteria.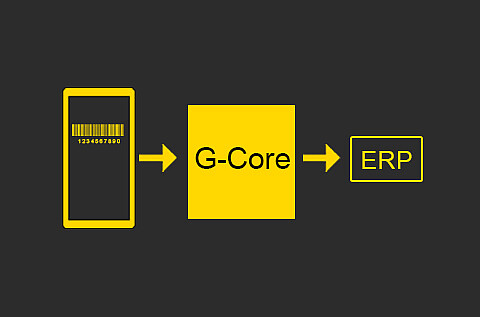 Data exchange with ERP system:
Barcodes are forwarded from G-Core to the ERP system.
Low acquisition costs compared to other solutions, due to widespread use of Android smartphones
Flexible coverage of all areas not covered by stationary cameras
High protection against misuse through authorization processes
Tamper-proof and court-proof GBF format
Maximum data protection and security
We will be happy to provide you with information to implement solutions even at short notice.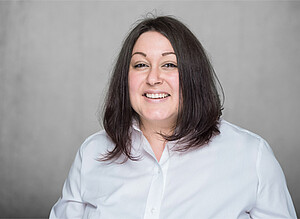 Marie-Desirée Hölzemann-Siegel
+49 2645 137-753
contact@geutebruck.com
This might also interest you