Monitoring of adherence to statutory infection control in public
Since the outbreak of the corona virus, countries such as the Czech Republic have made it compulsory to wear protective masks. As an alternative, scarves, shawls or storm hoods are also allowed. The purpose of this measure is to provide better protection for the population from the pandemic.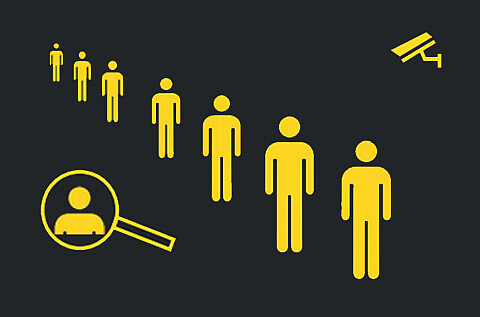 The system searches for faces in the video image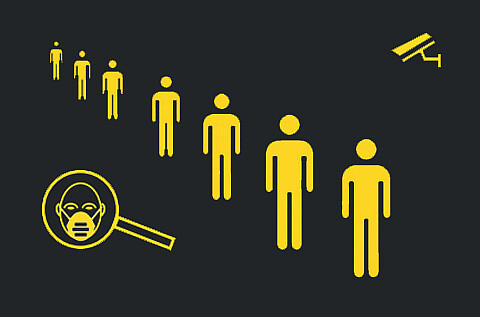 The faces are checked to se if a face mask is worn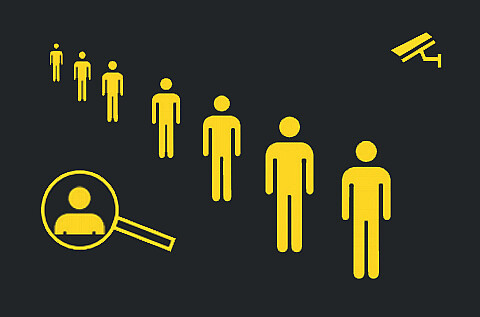 Faces without face masksk trigger the alarm
Compliance with the directive imposed by the State.
Immediate notification of control staff.
Protection of personnel in grocery stores, public buildings, clinics, etc.
Relieving the workload of the security forces and control personnel.
Comprehensive protection of the population.
We will be happy to provide you with information to implement solutions even at short notice.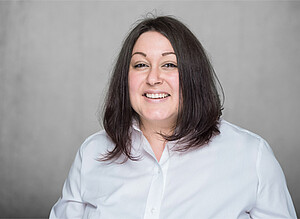 MARIE-DESIRÉE HÖLZEMANN-SIEGEL
+49 2645 137-753
contact@geutebrueck.com
This might also interest you