Artificial intelligence for the optimization of hygiene procedures in hospitals and forensic institutions
Due to the current pandemic, hygiene measures are being increased.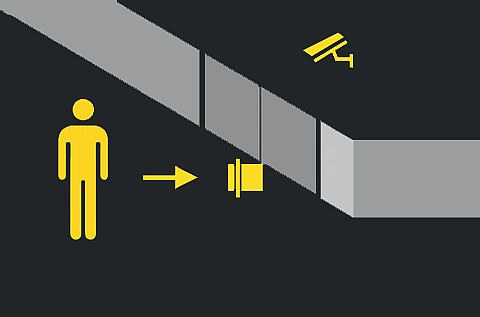 Person at the access control system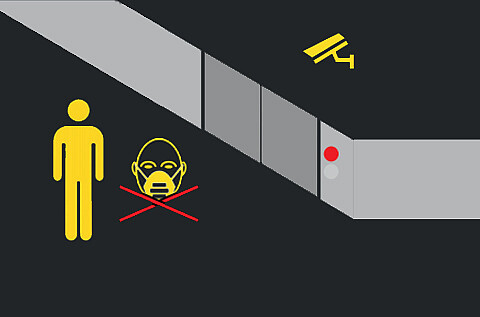 Scan of the person according to previously defined protective clothing characteristics (mask, gloves, suits etc.)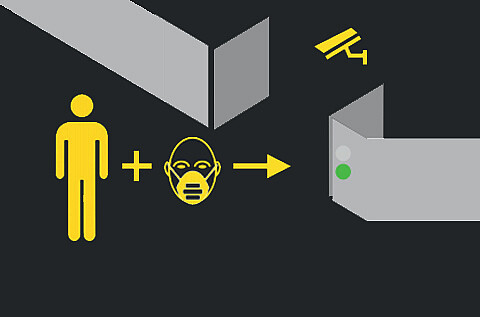 Granting access if the result is positive, triggering the defined reactions if the result is negative (refusal of access, alarm activation, etc.)
Optimization of the necessary preventative measures.
Sensitization of employees for the fulfillment of safety regulations after breaks or conferences.
Visual documentation as a proof of compliance with all legally prescribed protective measures.
Interface to other systems, e.g. time and attendance, is possible.
Conform to the European Data protection regulation the personal rights of employees are protected.
We will be happy to provide you with information to implement soutions even at short notice.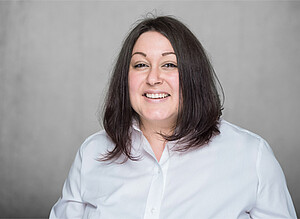 Marie-Desirée Hölzemann-Siegel
+49 2645 137-753
contact@geutebrueck.com
This might also interest you