Detect personal protective equipment
AI-trained software identifies known objects and the number that are present in video images. Detection is based on previously learnt object characteristics, which are taught in via a training process based on photos and videos.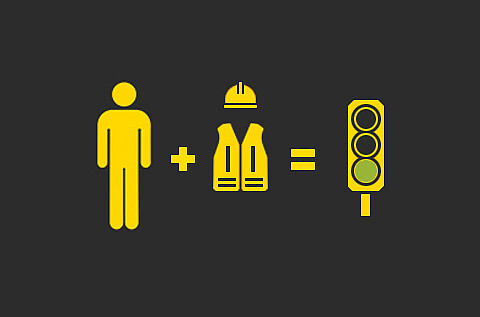 Problem: Protective equipment is not being worn as advised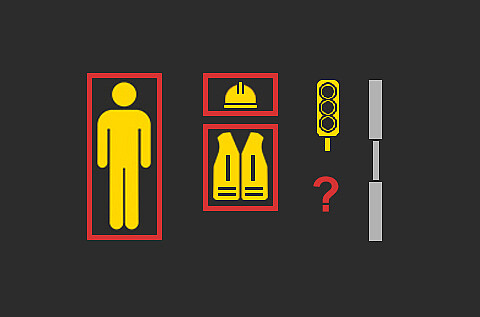 Geutebrück AI solution identifies the protective clothing in the image
The interface to the door locking system controls access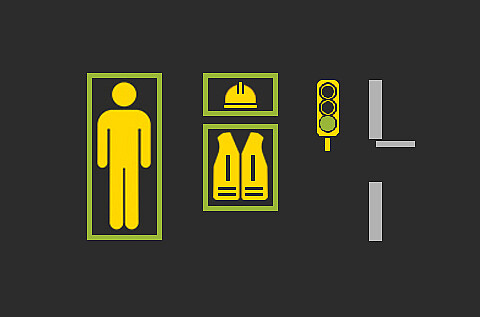 Door only unlocks when the appropriate protective equipment is correctly worn.
Access remains blocked without safety clothing

Lower insurance premiums
Positive reputation thanks to zero-accident strategy
Enhanced evidentiary value to regulatory authorities
Raising employee awareness
This might also interest you