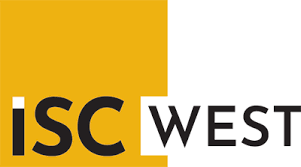 Fair
ISC West 2023
Date:
28 - 31. March 2023
Time:
10:00 AM - 3:00 PM
Location:
Venetian Expo, 201 Sands Ave, Las Vegas, NV 89169, United States
Booth 8109
How to get there:
At ISC West, you'll discover the newest security products & security technology, network with colleagues & security professionals, and gain valuable security industry training & knowledge to keep you ahead.
ISC West- the international trade show and conference for security will take place this year from March, 28 - March, 31 2023 in Las Vegas. We are pleased to announce that Geutebrück USA will be represented at booth 8109 to showcase the latest technologies.
Back
.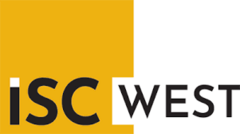 28 - 31. March 2023
Fair
Venetian Expo, 201 Sands Ave, Las Vegas, NV 89169, United States
Booth 8109
10:00 AM - 3:00 PM
Read more