Perimeter+ outdoor surveillance with artificial intelligence
Perimeter+ is a powerful, premium perimeter analysis solution. Perimeter+ combines the functions of a classic perimeter detector with the advantages of deep learning analysis. This enables highly reliable detection and categorization of movements as persons, vehicles or objects - at a distance of up to 235 meters. Particularly in outdoor areas, this allows complex surveillance constellations to be reliably implemented. The system reduces the false alarm rate to a minimum, operating costs are reduced and the operator can concentrate on relevant alarms.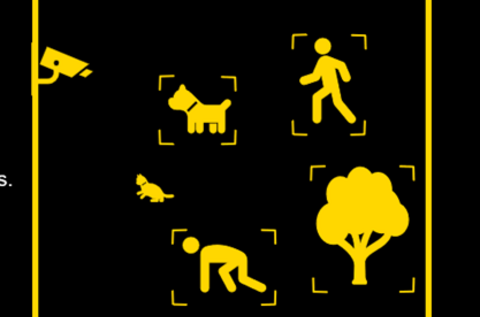 Powerful Object Differentiation
Classical analysis methods do not always detect and distinguish objects optimally and therefore more often trigger false and missing alarms.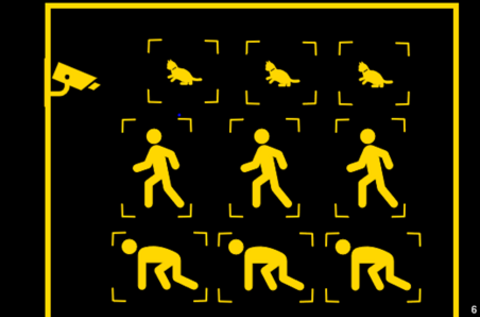 AI & Deep Learning
Artificial intelligence learns to distinguish objects through deep learning techniques.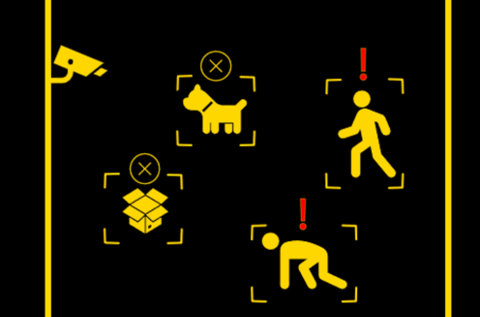 Reduction of false and missing Alarms
Objects are reliably detected even at long distances; false and missing alarms are significantly reduced. As a result, only relevant alarms are forwarded to the operators.
Reliable person detection in outdoor applications up to a distance of 235 m
Reduction of false alarms to a minimum and avoidance of missed alarms
Reduction of operating costs and relief of personnel by concentrating the operator on relevant alarms
Cost-effective upgrading: cameras remain in place thanks to server-based evaluation
We will be happy to provide you with information to implement solutions even at short notice.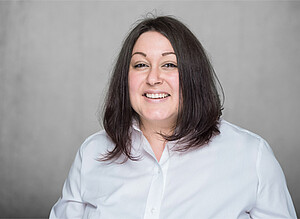 Marie-Desirée Hölzemann-Siegel
+49 2645 137-753
contact@geutebruck.com