Protective measures concerning coronavirus
Geutebrück offers a number of solutions for the current situation, which play a major role in helping to comply to the strict regulations for the containment of the coronavirus. Depending on the requirements, we can provide support in the contact-free automatic measurement of body temperature, detection of face masks or counting of persons.
Monitoring of adherence to legal hygiene regulations in public places
Automatic detection of masks. Countries like the Czech Republic or Autria have made it mandatory to wear face masks. The Geutebrück-solution automatically recognizes without using biometric data - whether the order is obeyed. Suitable for use in public authorities, shopping centres, companies, hospitals, etc. The specific local conditions must be observed.
Case Study on the detection of protective clothing in the public area
Body Temperature Measurement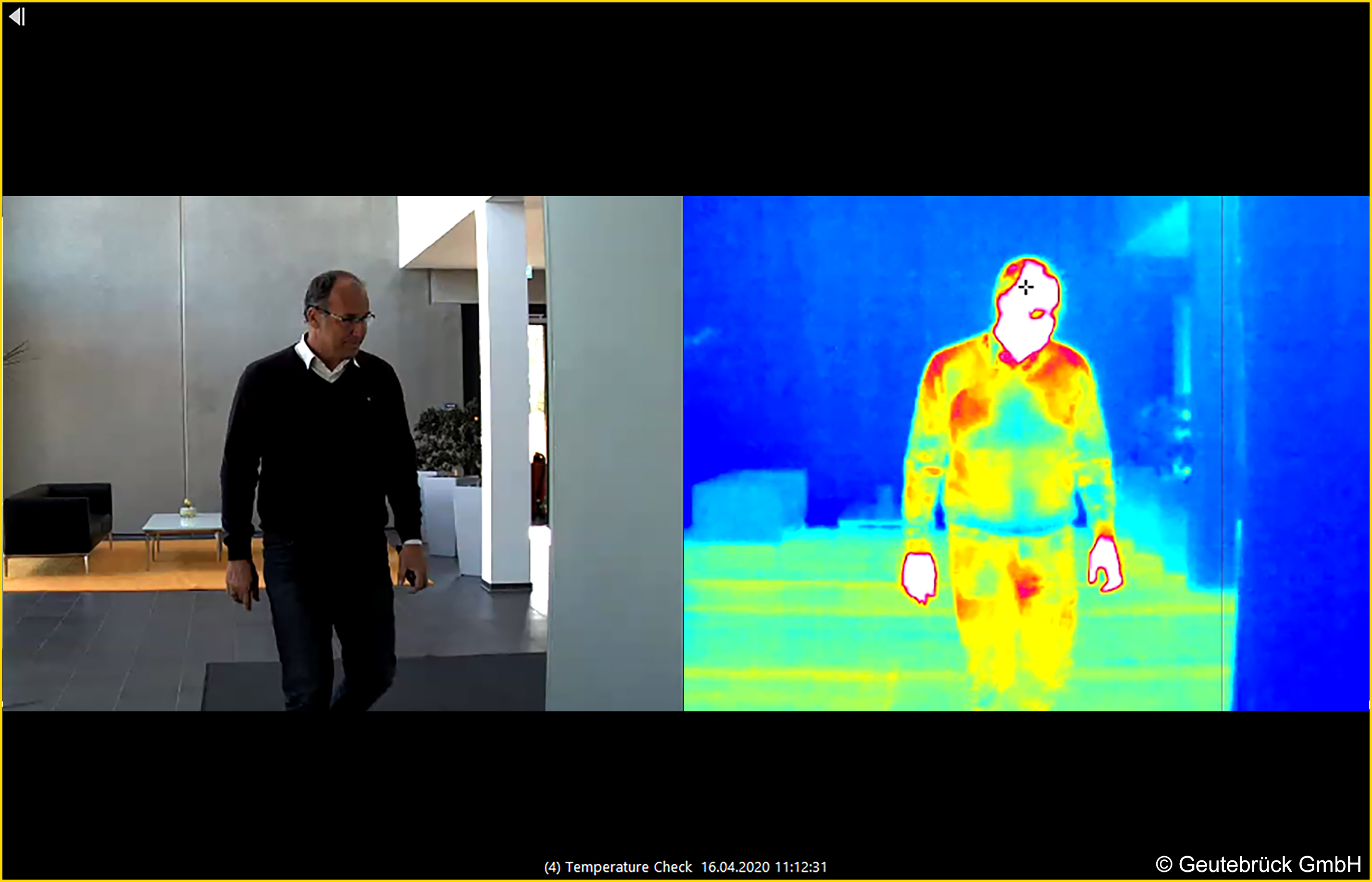 Real-time measurement of body temperature
This automated temperature screening device scans people quickly, efficiently and contact-free. Versatile and easy to use for railway stations, airports, public or private facilities.
Brochure Automatic Body Temperature Measurement
Identification of hygienic protective clothing on entering facilities
No admittance without a mask! Several institutions have to make sure that diseases are not brought in by outside personnel who usually do not wear mask protection, e.g. employees in hospitals, nursing homes, canteen kitchens, prisons, psychiatric institutions, canteens, etc. The AI-based solution for the recognition of mask protection is able to allow or deny access without using biometric data.
Case Study on the recognition of protective masks for access control
We will be happy to provide you with information to implement solutions even at short notice.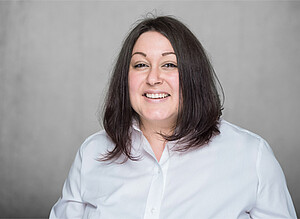 Marie-Desirée Hölzemann-Siegel
+49 2645 137-753
contact@geutebrueck.com