Boost security at entry points with links to X-ray equipment
By linking X-ray data to video images from security cameras, you can easily determine and record which scanned bags belong to which person.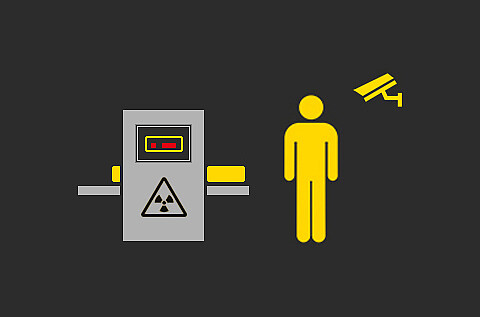 Linking X-ray scanner and video management software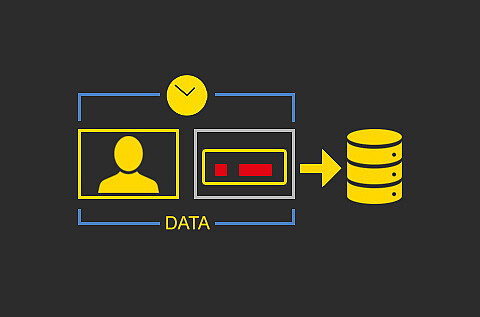 The images are visualized and saved in combination with a time tag and data from the surveillance camera. As a result, all image files are archived in combined form.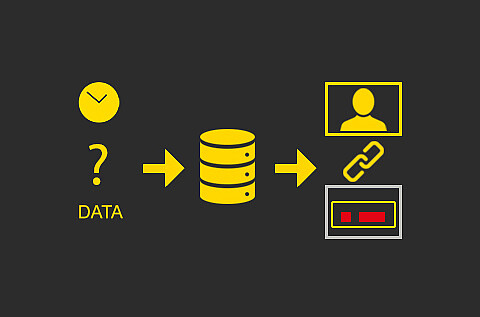 If the camera detects suspicious actions, the images can be browsed using various metadata, e.g. time, and then displayed.

Evidence-based clarification of events
Helping personnel to evaluate hazards
Image recordings in GBF file format can be used in court

This might also interest you