Counting the number of customers in retail stores in real time
At present, all shops have to comply with the regulatory requirement to allow only a certain number of customers to enter their shop at the same time.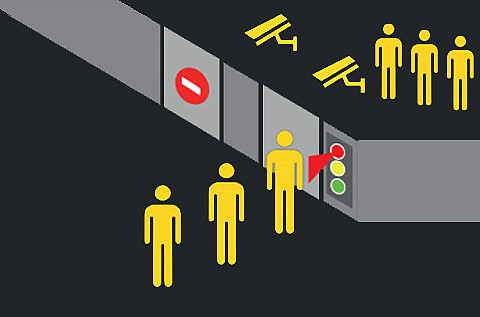 The maximum number of customers is reached, the entrance remeins locked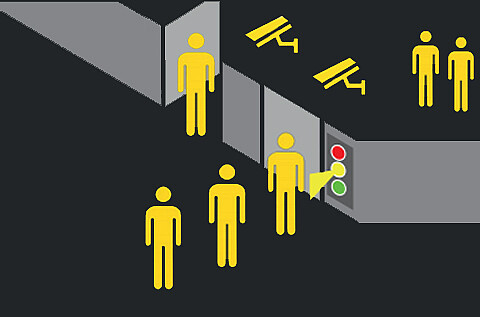 A customer leaves the shop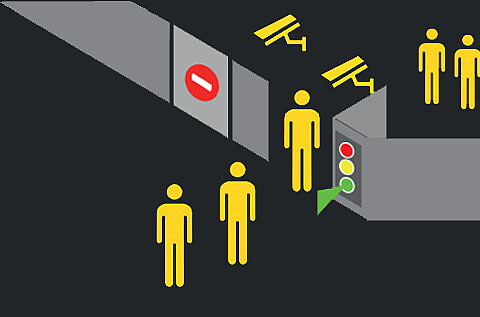 The next customer gets access
Compliance with the directive imposed by the State.
Immediate notification of control staff.
Protection of personnel in grocery stores, public buildings, clinics, etc.
Relieving the workload of the security forces and control personnel.
Comprehensive protection of the population.
We will be happy to provide you with information to implement solutions even at short notice.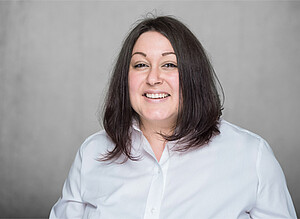 MARIE-DESIRÉE HÖLZEMANN-SIEGEL
+49 2645 137-753
contact@geutebrueck.com
This might also interest you