Protect employee property by monitoring car parks
Full and permanent camera coverage of car parks provides court-enforceable video evidence of all kinds of incidents and helps to deter criminals before they act.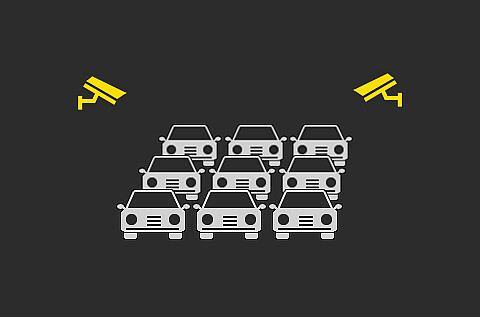 In premises where employees store or park their vehicles or valuables, video images are captured.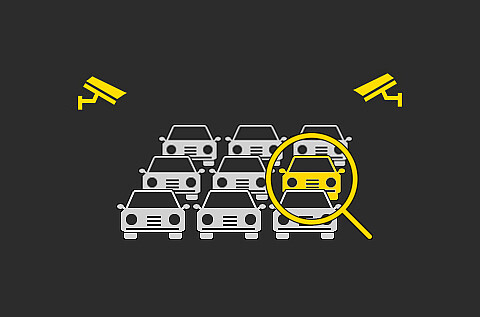 In the case of incidents, the images can be traced using actions or timestamps.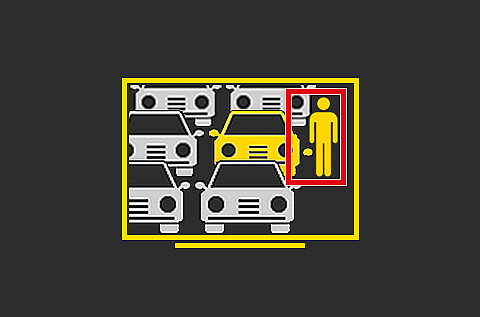 Forge-proof export file GBF format
Four-eyes principle view of the video material

Increasing employee satisfaction
Increasing positive image of the company
Averting claims for damages
Complying with safety obligation
Securing property
Clarification of incidents

This might also interest you