The interface to the ERP system enables you to seach on the order number of a dispatch order. You can view the journey of each package in an order in almost real-time. Incorrectly loaded items can be identified and corrected rapidly.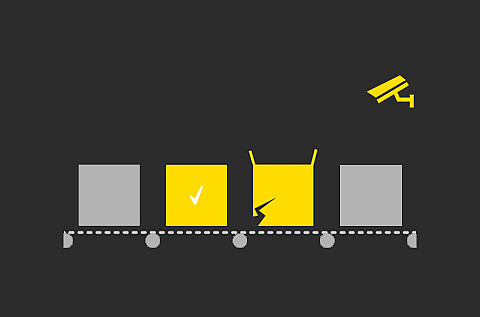 Goods for shipment are missing
Starting point of the research: Scanning at the point of outgoing goods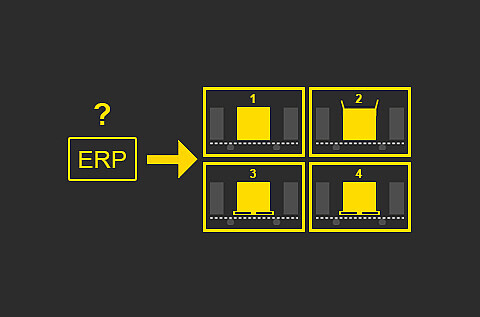 Interfaces between images and ERP systems provide the images required
Delivery route can be tracked "in house"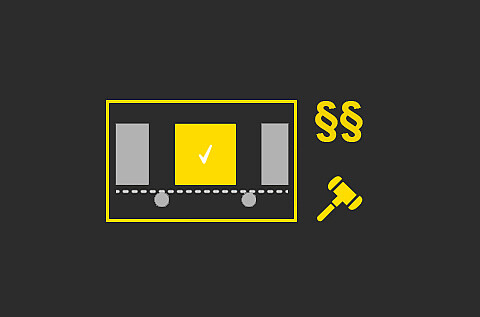 Visual documentation indicates whether the goods were loaded incorrectly.
Also theft can be documented this way

Reduce losses by solving theft offences and loading errors
Establishing mutual trust with suppliers
Reduce search times for incorrect deliveries and prevent complete losses
Enhance your customer satisfaction by reducing delays in delivery
Locating express deliveries in the fastest possible time

This might also interest you