Reduce risk by detecting faults at an early stage
When handling hazardous goods, the early detection of faults can save lives. The combination of video analysis and an interface link to fault detection sensors (gas, temperature etc.) immediately shows staff what is going on at the location.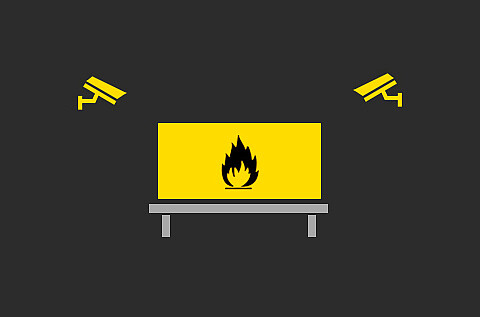 Areas of critical importance, e.g. with dangerous goods tanks, are monitored.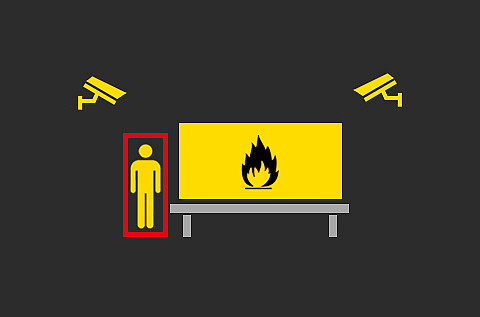 Software analyzes video images for motion in areas where no motion is intended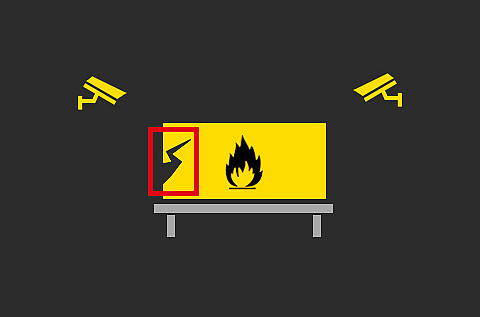 The software analyzes the video images for movements in areas where no movement is expected.

Faster reaction through rapid locating of causes and clarification of incidents
Prevent escalation of major accidents by initiating precautionary action at an early stage
Pre-evaluation of the situation to protect employees
Environmental protection through prompt intervention in the event of incidents

This might also interest you