Uncover and clarify sabotage attempts
There's nothing worse than a suspicion of sabotage taking place on your own premises. By marking the damage in the video recording, you can use backward searching to determine who caused the damage, or whether it resulted from a genuine error, in a matter of seconds.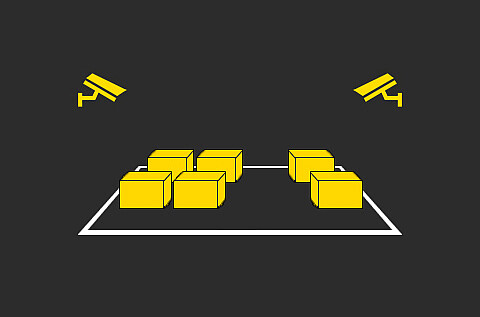 Areas of critical importance are monitored with a video image
When an incident is reported, the video material can be consulted to trace the incident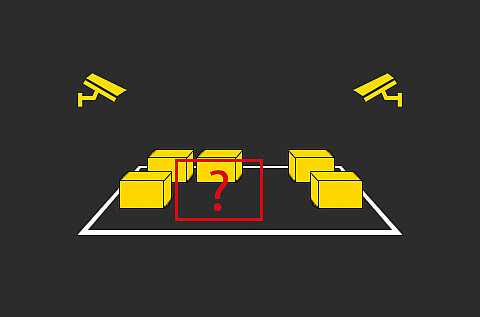 It is possible to search within the video material using a variety of criteria (e.g. time or process number, etc.).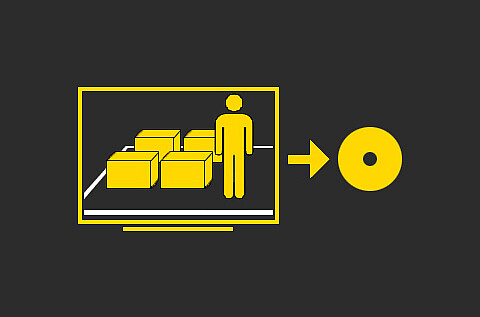 The images can be exported as forgery-proof GBF format and are legally usable in court.

Early detection of sabotage and elimination of its consequences
Reputation losses can be averted through complete reporting and clarification of malfunctions
Increasing security within the supply chain

This might also interest you